Company Profile
Valuechain Technologies is a global enterprise software business, which provides modular ERP solutions for advanced manufacturing sectors, and supply chain intelligence solutions. Valuechain's solutions are developed in collaboration with our 500+ SME clients and leading manufacturing companies including Airbus, Bentley Motors and Rolls-Royce, to provide scalable solutions for companies of all sizes.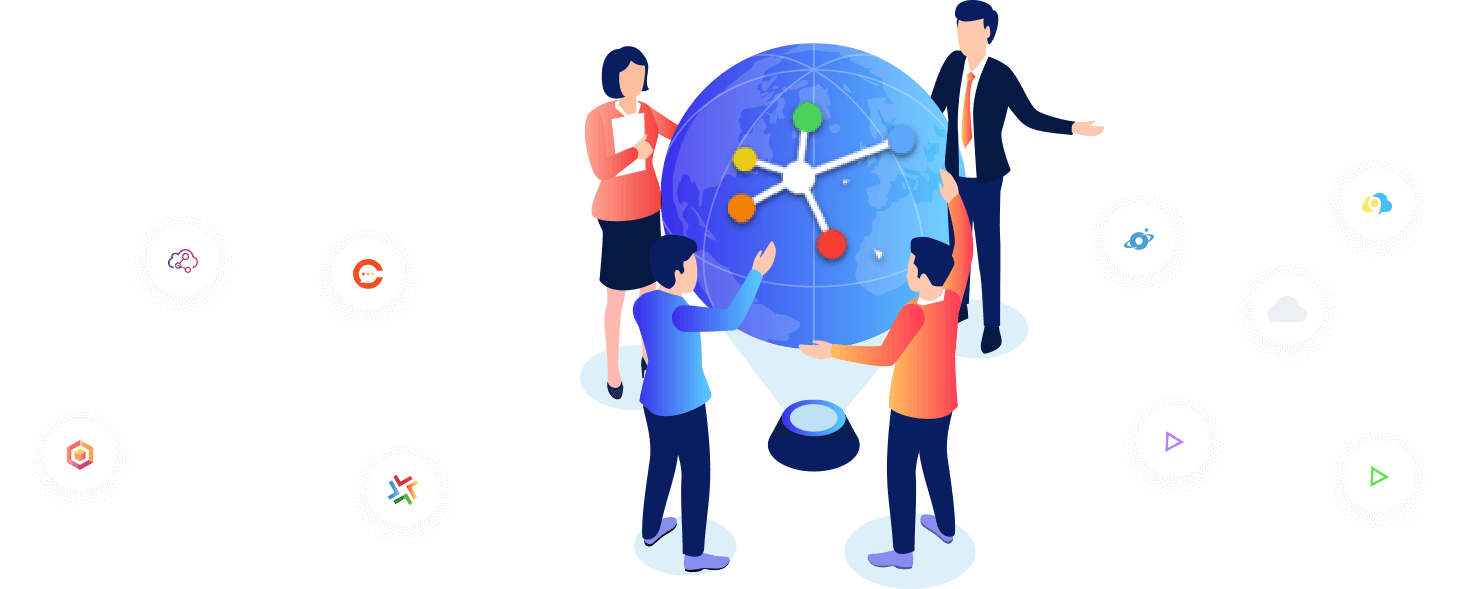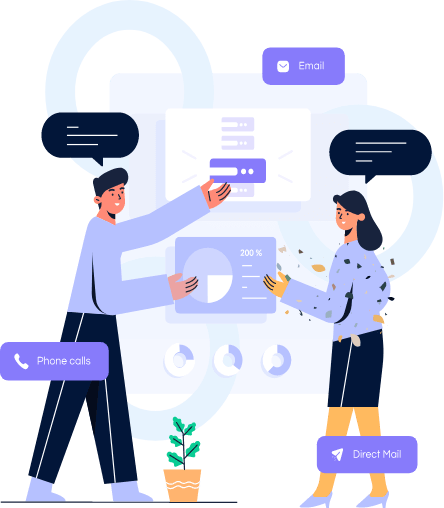 The Requirement
Working in Software, the website is almost an example of how our products and services will look, feel and function before the customer's able to experience the platforms themselves. It's important that it not only looks the part, but operates efficiently and effectively.
Expanding globally and dealing with high profile clients, we required a sophisticated website that conveyed our brand to our target audience, while also ranking highly for search terms in multiple languages and countries.
Before working with YorviTech
As a technology company, we progressed for a few years using our app developers to create our website. However, as the company grew, we required more specialised expertise to lead the website development with understanding of the nuances and differences in the two, andenable our product development team to focus on innovating our products.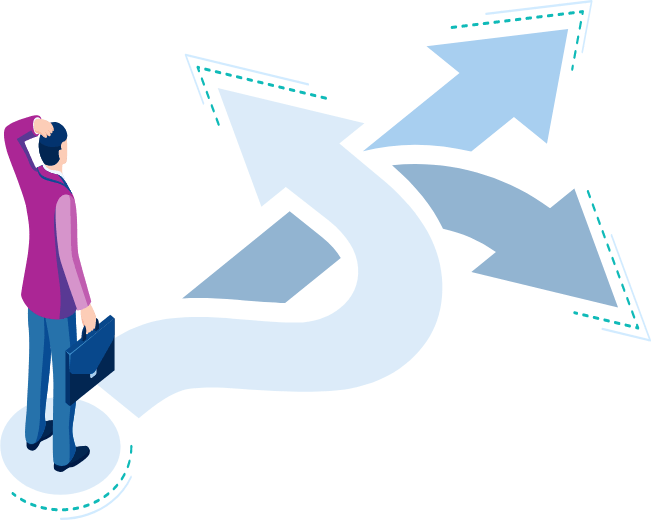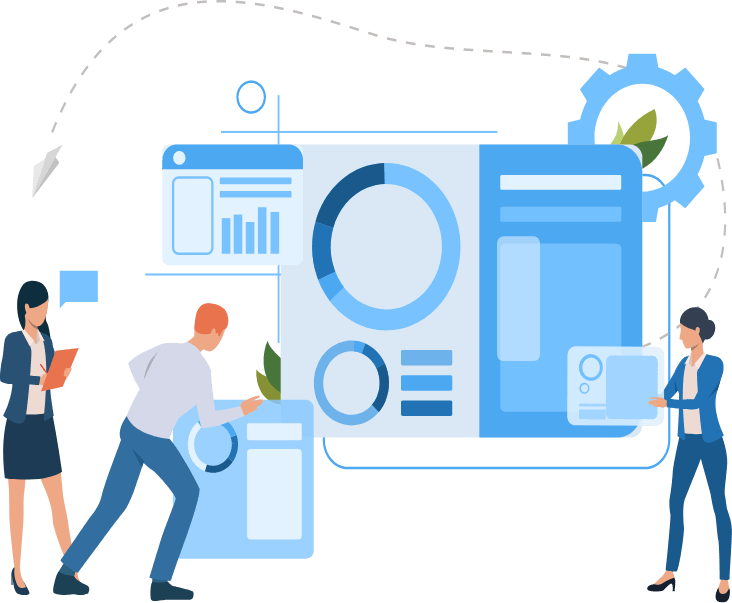 The Selection Process
We were looking for a full-stack developer that could create a secure content management back-end system for our marketing team to use, while maintaining a beautifully designed front-end.
Following a long interview process, Amit was a standout candidate that was able to balance the functional and aesthetic requirements we needed to redevelop the website.
The Development Process
Amit quickly demonstrated his project management and communication skills, creating daily and weekly worklogs, and conveying risks to potential deadlines as soon as they occurred to ensure we were always in the loop and could adapt to changes quickly to ensure we stayed on schedule with releases.
He also showed a great understanding of website development and his ability to stay on top of latest technology developments, suggesting we adopt AngularJS as the core framework – a language very new at the time. He learnt efficiently to produce a contemporary website built to thrive in the upcoming trends of web dev standards.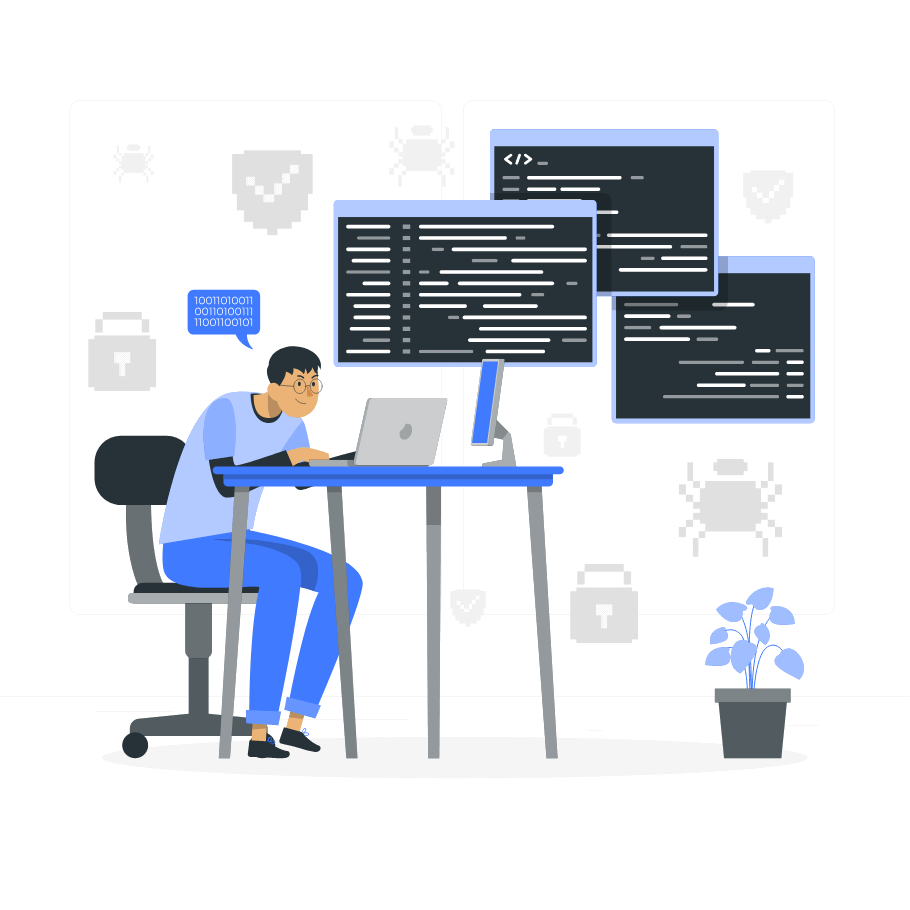 The Result
We now have a great balance of autonomy over the content of the website ourselves against beautiful front-end design, which allows us to adapt quickly to changes in the business and news cycle, while incorporating unique design that is difficult to achieve with a complete CMS system.The website is built to be scalable into new markets and is competitive in technical SEO specifications; meeting our needs exactly. We've seen rises in contact form submissions and average Google rankings.