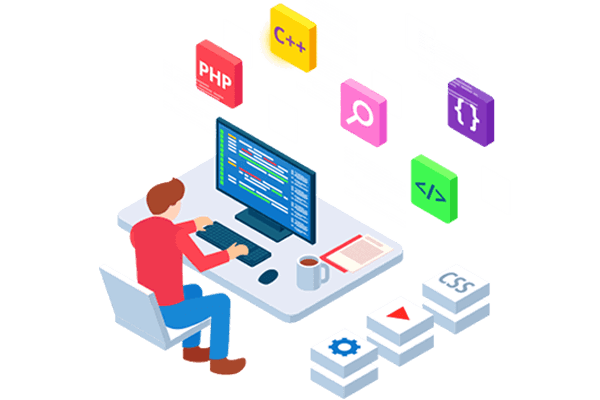 Custom Web

Development Company
We are a one of the experienced custom software web development companies and offer amazing web solutions to our diversified clients. We have expertise in Custom Development and we have served plenty of clients across the board with remarkable success. Custom development is a process of designing, creating, deploying, and maintaining the web solution for a specific set of users, organizations, or functions. We have years of experience with customized development services and have successfully completed our unique projects for all small to large-scaled businesses as well as international corporations.
If you too are searching for a customized web development solution for your business, reach out to us today and know what best we can offer you with our accomplished services.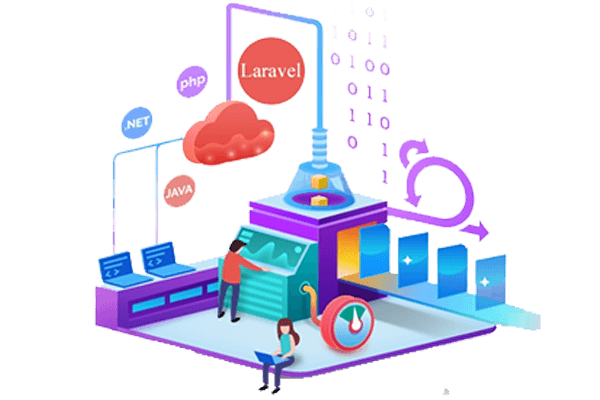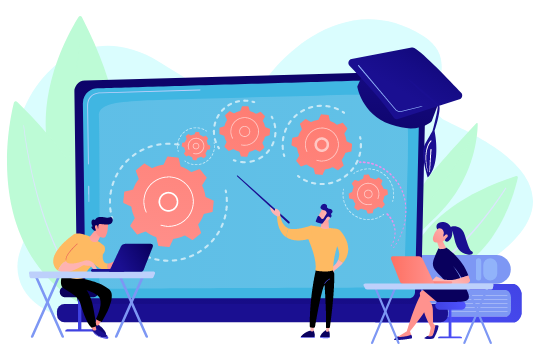 Technologies involved in custom development:
Blockchain: It is the largest data security feature. It has protected the confidentiality of the system of business.
Artificial Intelligence: AI serves as the digital intelligent platform for the businesses and it has several unique features. To present the unique user experience and build the business applications, insert the brain of the machine learning and the neural networks.
Cloud Computing: Today several software based companies are using cloud computing technologies. These models include development, testing and storage and analytics and the ability to handle the disaster.
Benefits of Custom Development:
Uniqueness: Custom development gives the unique feature capability which makes the website different from the competitors website and without any limitations
Speed: As the custom development of the websites improve the loading speed of the website. Unnecessary functionality degrads the speed of the website.
Security: Security features included in the website using the ssl features to eliminate the large amount of risk
Scalability and flexibility: To increase the lifespan of the website custom websites are building. Open source cms websites provide more scalability and less dependant functionality.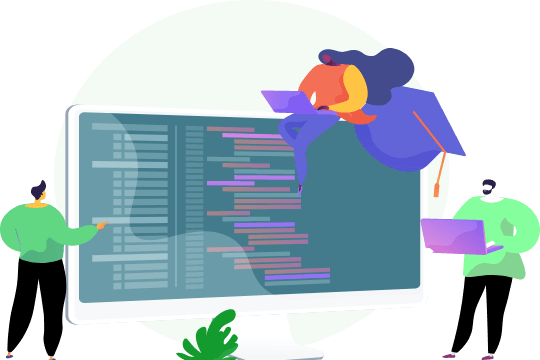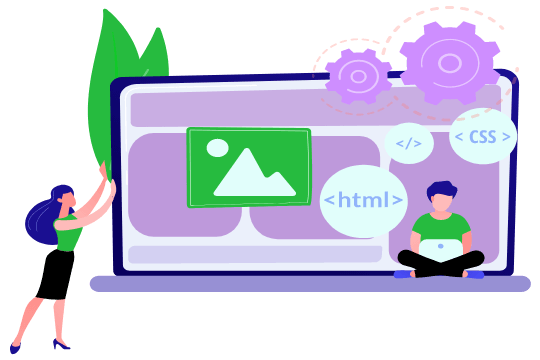 Services of Custom Development:
Content Management System: Content management system we provide for maintaining, collecting, managing and publishing content.
Customer Relationship Management: We offer crm for interacting with customers and analyse the data and the information.
Automated Invoicing: This service is integrated to automatically specify data and time and transfer automatically invoices. Send the automatic reminder for your business.
Ecommerce Software Solutions: Easy management of the inventory makes it possible to manage the website and fulfil the orders.
Migration and reengineering
Data Analytics: To analyse large amounts of data and remove any ambiguity from the data for the websites.
Maintenance And Testing
YorviTech Solutions Pvt. Ltd is best in serving CakePHP website development projects. We are having Top Custom Software Development Company
Custom

Development Services
Here is what we offer you in our Custom Development Services.
Why
choose Us?
We are delivering result oriented and fully automated solutions for Custom Web Development
Specialize In Content Management Systems

Transparent And Affordable Pricing Plans
Specialize In Content Management Systems

CMS is the open source platform for managing the website like wordpress. It is the largest platform for developing websites and make it customise and not depends on the developer only.

Transparent And Affordable Pricing Plans

We offer our clients the full furnished solutions with the affordable pricing plans. There are no hidden prices, our fixed prices are visible.

Marketing Focused

In order to engage the audience and invite the new customers the website should be seo based and thoroughly market based analysed for providing the full customised solutions for the web development.

High Maintenance And Support

We strongly believe in providing strong maintenance and hosting services for the custom web development. We support 24*7 support our clients and maintain with them the layer of trust.
Marketing Focused

High Maintenance And Support
Hire Us
Hire Custom Developers on an hourly basis or part-time basis to aid in your ongoing web projects. If you have a fresh project, hire our dedicated resources for onsite or offsite completion of work. We have most proficient coding executives who are keen to provide unique and compatible website solutions for your business. We offer cost-effective solutions and ensure high quality. Our developers are capable of meeting all your complex and dynamic project requirements. We offer a complete solution to our clients that include amazing benefits of hiring our experts, professionals suggested solution model, excellent project progression report, full technical and non-technical support pre and post execution. We offer all these in a compact and affordable price to best fit our client's budget. .
Tools & Technologies We Use
We are trained in all popular programming language to serve you with the best customized web solutions.
Here are a few Companies that believe in our solutions.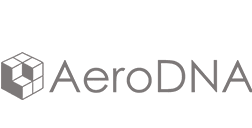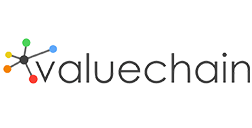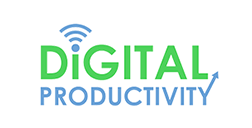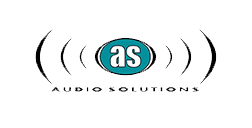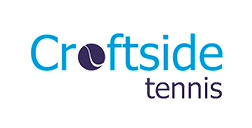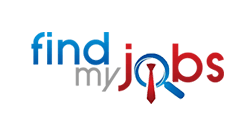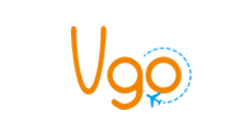 We build powerful yet astonishing IT solutions for all industries.
F.A.Q.
Everything you need to know before planning for Custom Web Development
1. What technologies and programming languages are you using for custom web application development?
We are serving the technologies for the custom web application development are: reactjs, angularjs, nodejs and many more. Programming languages we are using for the development are javascript and python.
2. Do you provide the maintenance and support after the development of the custom web application?
Yes we do provide technical support as well as maintenance after the project completion and for any of the problem persists in the near future we will give regular updates to the client.
3. What is your business model type for the project?
YorviTech Solutions are very flexible with the type of project delivery and the business model. We are providing the services on hourly, monthly and fixed models.
4. How do you update for the work progression of the custom web development projects?
We offer our client total transparency throughout the project and give regular updates to our client. We totally believe in client satisfaction and always maintain our potential and new clients. We can not compromise the quality of the project for any cost
5. What is the level of expertise of the developers in the custom app development?
YorviTech Solutions is the leading custom software company in India. We have successfully completed and handed our projects to the client with their expectations. Our skilled team of custom web developers are highly agile on developing the project also on maintaining the relationship to the client throughout the journey. They are well versed updated with the latest technologies and have a deep knowledge of the technologies involved in building the website and application
6. What to do next?
You're here because you have a business problem that you're trying to solve. If you want to find out more about us then you can contact us and check out our portfolio.