Top Hybrid App

Development Company
Get your reach across all mobile platforms and enhance your customers' user-experience to the best level.
Hybrid app is the powerful mobile app solution and in 2021 it is gaining popularity particularly in the gaming and enterprise market. We are a highly generous hybrid app development company for developing these mobile applications. Our expert team provides you with the features which are relatively low at cost and possess best optimal solutions. We are consistently giving the effortless solutions to our clients.
There are various benefits of hybrid apps over the other native apps due to its unlimited notch to the one specific programming. Hybrid mobile applications can efficiently low the overload time of page and functionally works on a cross platform.They can be deployed on multiple platforms with its responsive design and use the one code which fits for all. While, native apps are coded in the specific programming language like C, C++, Javascript or Python.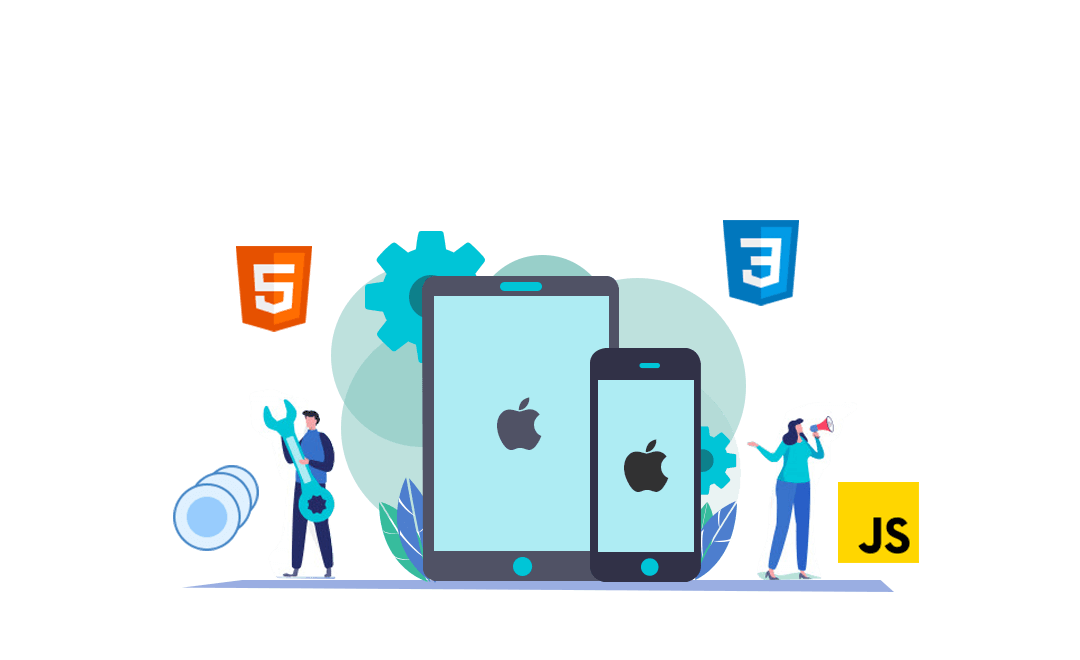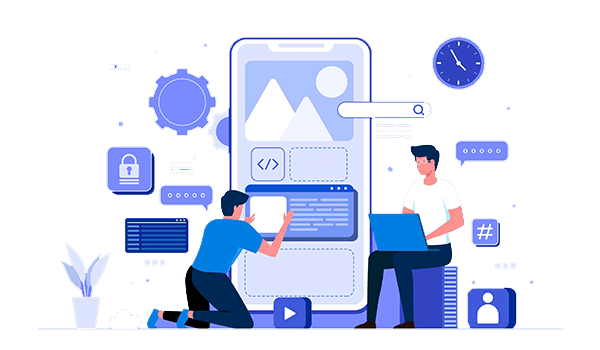 Several hybrid apps which are using the hybrid app development services like Instagram, Uber, Apple app and Gmail all are run on this interface. Baskin Robbins, another giant ice-cream store. Its application uses HTML5 to provide best offline access to the users with a similar user interface on different platforms.
We promised to provide you with powerful solutions for the Hybrid app development framework which supports the various hybrid app development frameworks like AngularJS, Ionic, Flutter and React Native with great response and fast delivering time.
Develop the most customised hybrid application for your business requirements.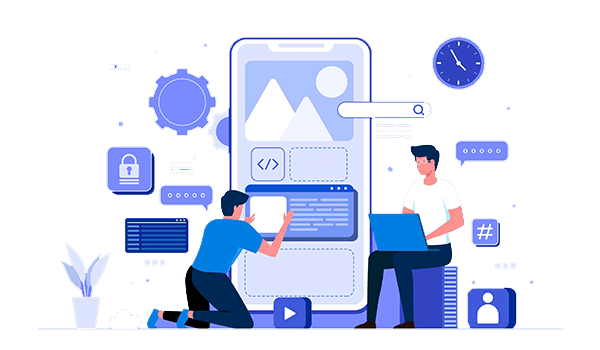 Hybrid App
Development Services
We Provide Stunning and Amazingly Customized Mobile App Development Services.
Tools & Technologies We Use
We work on every technology to provide you with the best solutions.
Why
choose Us?
We are delivering quality oriented and fully automated solutions for hybrid applications.
Quality-Oriented Work Process

In-Depth Knowledge Of Frameworks
Quality-Oriented Work Process

We focussed on the quality of work flow for delivery of the best services to our customers.

In-Depth Knowledge Of Frameworks

Hybrid frameworks support in depth knowledge and are reliable for building fast mobile applications.

Experienced Mobile Application Developers

We have a team of experienced and reliable developers.

Reliable And Customized Mobile Apps Solutions

We believe in offering customized mobile apps solutions for our customers.
Experienced Mobile Application Developers

Reliable And Customized Mobile Apps Solutions
Hire for Hybrid
mobile app solutions- YorviTech
We are profound developers to help you build your choice of hybrid applications. You can hire them at your pace.
Here are a few Companies that believe in our solutions.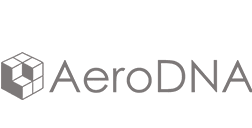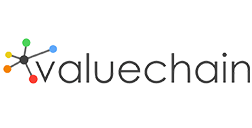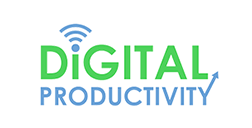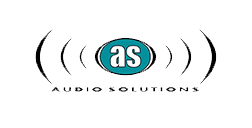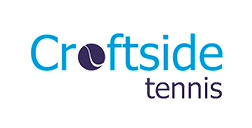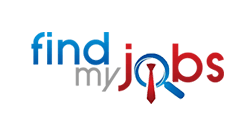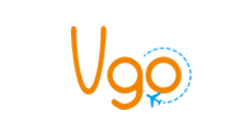 We build powerful yet astonishing IT solutions for all industries.
F.A.Q.
Everything you need to know before planning for Website Development
1. What are the services you offer in web development of my website?
YorviTech Solutions is a leading web development company in Jaipur, we are giving solutions to every corner of business. We are working for quality partners and deliver the website services like marketing strategy, content creation and graphic design. We worked with the agencies very closely and understood the entire process to deliver them stunning websites.
2. How much time will it need to complete the web development
of my website?
The time required for the website project completion depends on the complexity. For the urgent need of any project, we will definitely work hard for this and deliver the project on time.
3. What would be the price of the website development?
Pricing of the website depends on many factors including graphic design needs, interactivity of the site, nature of the site. For any of your queries, ask us on call or request for the quote.
4. What is the ideal technology for my web development project?
There are various parameters that should be kept in mind while developing the project. We are top developers in India, that's the top reason we first analyse the project and drill down it into micro levels to use optimal technology. Primary factors are cpst, performance factor, marketing and database structure and scalability.
5. Security standards you follow for web development?
We follow the standard security practices for all our website applications that ensure you with the best level of security. We adhere to practices to prevent critical security flaws as well.
6. Will the website work best on multiple platforms like mobile
and tablet?
The website should be platform independent. Website design fits into the smaller screens otherwise you will lose the large chunk of audience. It should be captivating and mobile responsive.
7. What to do next?
You're here because you have a business problem that you're trying to solve. If you want to find out more about us then you can contact us and check out our portfolio.