Hybrid App
Development
Get your reach across all mobile platforms and enhance your customers' user-experience to the best level.
Hybrid app is the powerful mobile app solution and in 2021 it is gaining popularity particularly in the gaming and enterprise market. We are a highly generous hybrid app development company for developing these mobile applications. Our expert team provides you with the features which are relatively low at cost and possess best optimal solutions. We are consistently giving the effortless solutions to our clients.
There are various benefits of hybrid apps over the other native apps due to its unlimited notch to the one specific programming. Hybrid mobile applications can efficiently low the overload time of page and functionally works on a cross platform.They can be deployed on multiple platforms with its responsive design and use the one code which fits for all. While, native apps are coded in the specific programming language like C, C++, Javascript or Python.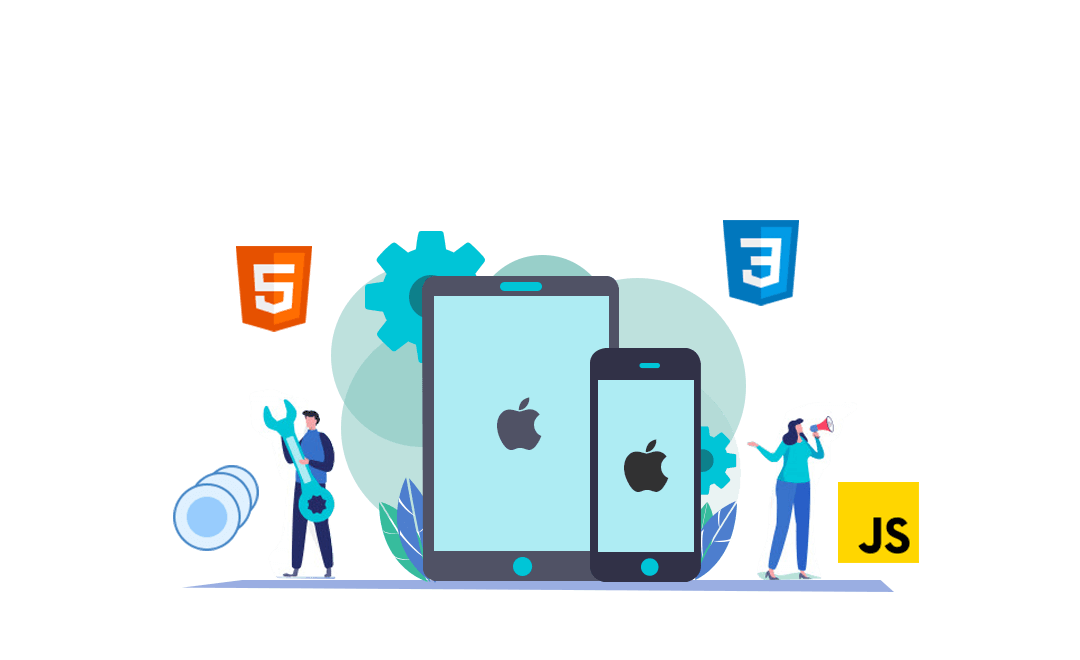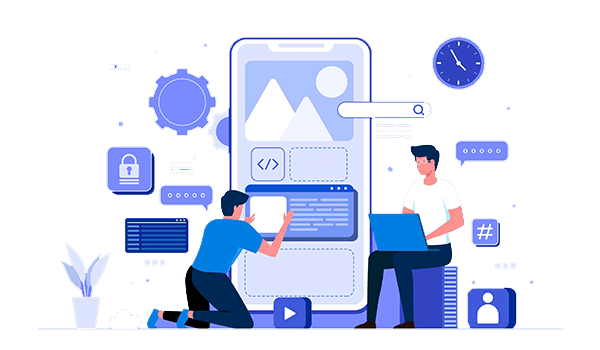 Several hybrid apps which are using the hybrid app development services like Instagram, Uber, Apple app and Gmail all are run on this interface. Baskin Robbins, another giant ice-cream store. Its application uses HTML5 to provide best offline access to the users with a similar user interface on different platforms.
We promised to provide you with powerful solutions for the Hybrid app development framework which supports the various hybrid app development frameworks like AngularJS, Ionic, Flutter and React Native with great response and fast delivering time.
Develop the most customised hybrid application for your business requirements.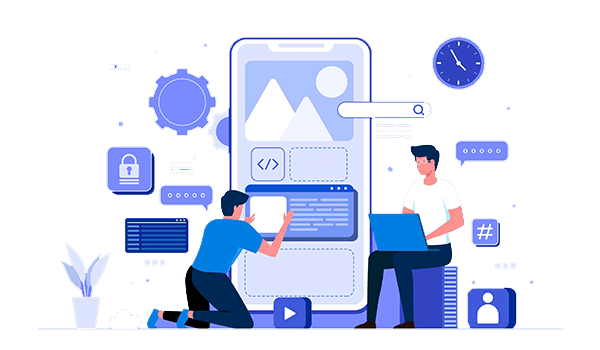 Hybrid App
Development Services
We Provide Stunning and Amazingly Customized Mobile App Development Services.
Tools & Technologies We Use
We work on every technology to provide you with the best solutions.
Why
choose Us?
We are delivering quality oriented and fully automated solutions for hybrid applications.
Quality-Oriented Work Process

In-Depth Knowledge Of Frameworks
Quality-Oriented Work Process

We focussed on the quality of work flow for delivery of the best services to our customers.

In-Depth Knowledge Of Frameworks

Hybrid frameworks support in depth knowledge and are reliable for building fast mobile applications.

Experienced Mobile Application Developers

We have a team of experienced and reliable developers.

Reliable And Customized Mobile Apps Solutions

We believe in offering customized mobile apps solutions for our customers.
Experienced Mobile Application Developers

Reliable And Customized Mobile Apps Solutions
Hire for Hybrid
mobile app solutions- YorviTech
We are profound developers to help you build your choice of hybrid applications. You can hire them at your pace.
Our
Clients
Here are a few Companies that believe in our solutions.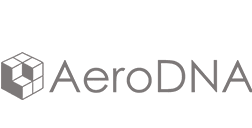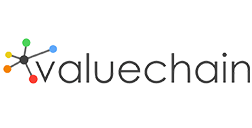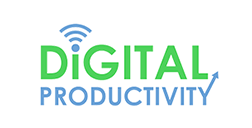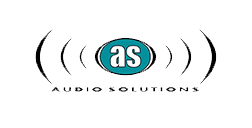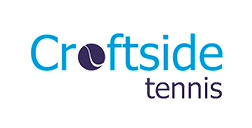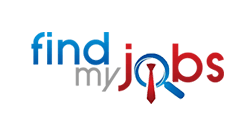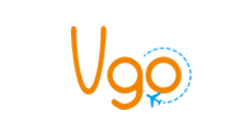 Industries
We've Served
We build powerful yet astonishing IT solutions for all industries.
F.A.Q.
Everything you need to know before planning for a mobile app
1. I have a website, can I build a hybrid mobile app for the same?
Yes we can easily build a hybrid mobile app for your website. We are using a database for the best synchronization of your data across your website and mobile app.
2. Can you build hybrid apps for both Android iOS and platforms?
Yes, we make apps for both Android and iOS mobile platforms.
3. Will your app be distributed on Google App Stores?
Yes, sure we have a significant number of mobile apps to distribute on Google play store where already millions of applications are there.
4. What kind of support will I receive for the process of development of mobile apps?
You will be assigned a dedicated team of hybrid mobile app developers. All of your questions are managed by our expert team of developers, to ensure you a smooth response. We offer a range of support and maintenance options to ensure you deliver you desired level of satisfaction till the time of launching of the app.
5. How long will it take to launch my hybrid mobile app?
Many factors contribute to the launching of a successful project, and some requirements may result in taking longer to develop than others. But we are strictly deadline based so you can trust us for the timely delivery of your app.
6. Do you provide maintenance and ongoing support?
Yes, we offer a reliable and consistent level of support for our clients. We provide Ad-hoc support needed for a minimal level of project to avoid the high expenses.