Best Mobile App

Development Company
We build beautiful yet powerful mobile app development services that solve everyday business problems.
Mobile app usage is growing very fast in 2021 and the near future as well. People spending more time on mobile apps for assessing the information quickly and allowing potential customers to be their brand value. Regardless of any business or industry, the advantages of having mobile apps is very large and you should be focused before investing in any best business deal. Mobile apps keep your business flexible and available for 24 hours a day. Brand awareness is very fragile through mobile app development and helps for reaching a wider range of people. Right investment helps to reap higher benefits for your business
We are here for developing mobile apps for your brand and would also ensure on time updates, app security and effective app management. We have delivered plenty of fully customized iOS, Android OS, and mobile web-based projects to our esteemed clients. We've built mobile applications for the latest Google and Apple smartphones. Our developers are experienced in building stunning mobile applications with extensive features using all the latest tools and technologies. We are skilled and well-known in the industry with rich experiences of over a decade. We have deep technical knowledge in building native mobile applications for both Android and iOS platforms.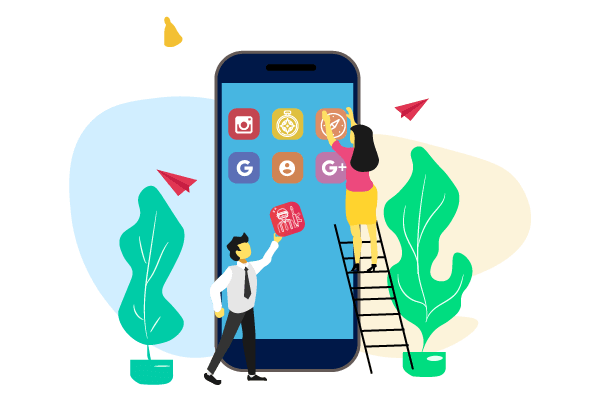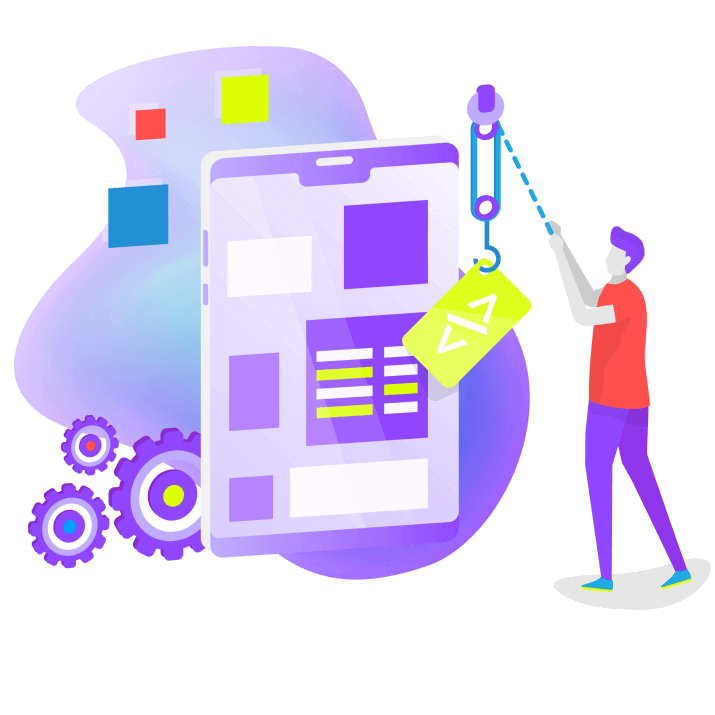 Benefits of Mobile App:
Interface to be responsive: One of the most important and adaptive responses among devices are delivered through the mobile apps. Mobile devices ensure the best experience of cross browsing utility.
User interface should be engaging: We have to create the most relevant and desired mobile interface for the user and focus on engaging them by reading the depth of the audience mind.
Platform features: For building a great mobile app, many features are included like third party integrations, data synchronization, access control and scalability and app store deployment.
Capability of cross platform deployment: One code is written for the app and using the special tools the code can be generated among different operating systems. Cross platform is great to deal with different platforms.
Optimized sales: Mobile apps can be used for analyzing data and targeting users with special offers. Whether it is a new product or user specific offers, the rate of conversion will be very high when targeting the users with your mobile app.
We are also proficient in developing hybrid mobile applications using the best suitable technologies without sacrificing user experience. Let's discuss your mission and know which approach is the best suitable for your requirements.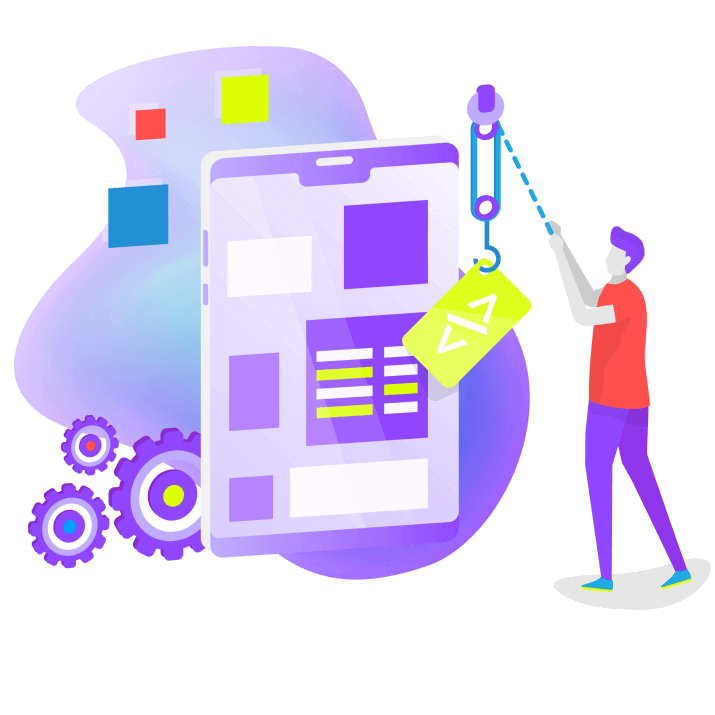 Mobile App

Development Services
We Provide Stunning and Amazingly Customized Mobile App Development Services.
Why

choose Us?

We are delivering quality oriented and fully automated solutions for Mobile App Development.
Building solutions with creativity

Reliability is first and foremost
Building solutions with creativity

Blend your vision of ideas into reality by our team to top developers. We promise to deliver attractive yet user friendly designs with strong branding and user experience for our customers. We take care of design, management, development and hosting all under one place for you. We are highly specialized in crafting high end mobile app services to you .

Reliability is first and foremost

We are concerned for long term relationships. We ensure to support and deliver you the high end products and services that will elaborate your digital journey and meet the requirements of your campaigns. We are transparent during the whole growing of your business.

Easy integration of android app

Third party integration could be daunting, we deliver mobile app solutions that help in easy exchange of the data and empowers the overall business process.

Fast Results

We focus on filling the gap between your ideas and the excellent solutions. This makes your business outrun the competition. Team of mobile experts are fast and responsive which makes the whole process very agile and gives your market of business as fast as possible.

Proven Process followed

We always follow a unique and proven approach to ensure that all of our projects are of highest quality.
Proven Process followed
Easy integration of android app

Fast Results
Hire for Mobile App

Development- YorviTech
We are profound developers to help you build your choice of mobile app applications. You can hire them at your pace.
Tools & Technologies We Use
We work on every technology to provide you with the best solutions.
Here are a few Companies that believe in our solutions.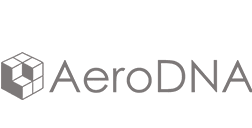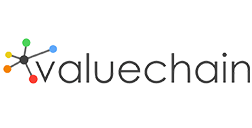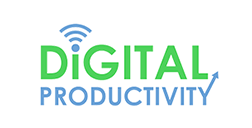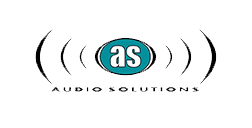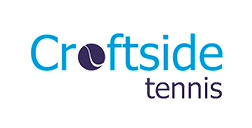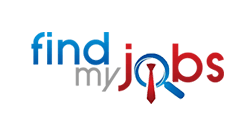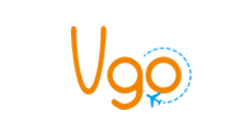 We build powerful yet astonishing IT solutions for all industries.
F.A.Q.
Everything you need to know before planning for Mobile App
1. On which platforms you are going to develop mobile apps?
At YorviTech, we are providing native mobile app development solutions for Android, iOS, iPad and PhoneGap. We are offering hybrid platform mobile app development solutions on the HTML5.
2. What are the processes to follow for developing a successful mobile app?
Our Mobile App Development team follows 3 stages for this:
Planning is the first stage, where proper understanding of your business and your objectives should be done for developing mobile apps, and will outline a solution.
Design and development is the second stage, where they create unique designs, robust models, test to remove bugs and errors in the mobile app if found.
Final stage is to launch the app and then marketing will follow for raising the market of the app.
3. What is the standard cost of developing a Mobile application?
There is no fix for building a mobile application. The app development cost depends on many factors including functionality, features, purpose, development hours, etc. Again, the cost of the app also depends on its complexity and your preferences.
4. How often do you share an update of the process?
Each of our mobile app development projects is allocated to an experienced project manager. They are assured to be in touch with our clients during the working hours via Skype, email and phone and acts as a single point of contact informing our clients about the progress of their projects.
5. What if I only want to enhance my existing application? Can I
get it done?
Yes, of course. You can be our partner for the development of an app right from the scratch or just to enhance the functionality of your app. You can avail our mobile app development services in its entirety or individually. In any case, we promise to deliver high-quality apps.
6. Can you help us with marketing and launching of the mobile application?
We have professionals who are experienced in the marketing and submission processes and they will guide you smoothly through the entire procedure. We will use official app stores. In-app promotions, direct advertising via social networking sites, analytics tools and several other methods to promote your app.
7. Can we schedule a call for discussion on my app idea for understanding of your technical capabilities?
Yes sure, we are available for a call or email to discuss your app idea, whatever seems convenient for you.