Web
Designing
We make your imagination true using our creative ideas and majesticdesigning skills
Web-designing is a skill using which a professional creates the designs andlayouts of a web-page or a product. Basically, there are two major categories ofweb designing viz; User Interface (UI) Design and User Experience (UX) Design.Both these are pretty similar and are used interchangeably by most of thepeople.
We build adaptive designs that fits to all types of screens and browsers. Our keenresearch and analysis help us to bring your vision live. We are expert in sketchingunique artworks and graphics using tools like Adobe Photoshop, InVision Studio,Adobe Illustrator, Adobe XD, Bootstrap, CSS/SCSS, HTML, Angular Materials, etc.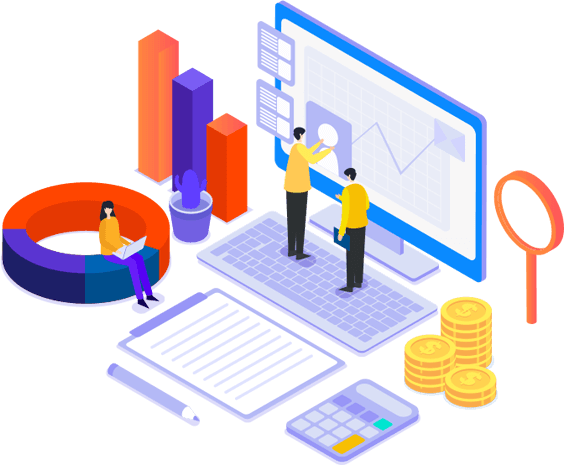 Web Designing
Services
Our creativity helps your web solution become interactive.
Tools & Technologies We Use
We work on every technology to provide you with the best solutions.
Our
Clients
Here are a few Companies that believe in our solutions.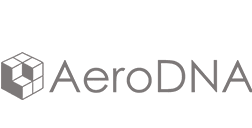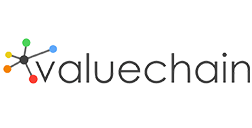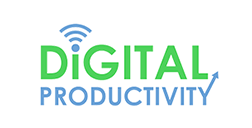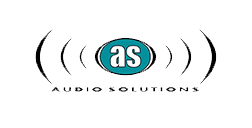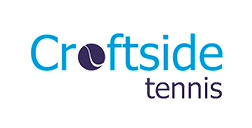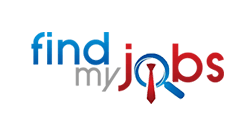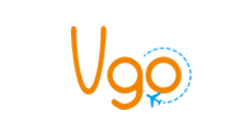 Industries
We've Served
We build powerful yet astonishing IT solutions for all industries.