our
services
Our Enterprise-Class Solutions for Your Business Growth
Stack of Technology to Choose From
We have expertise in all latest technologies so you can choose what works best for you
Industries
We've Served
We build powerful yet astonishing IT solutions for all industries.
Our Esteemed
Clients
Know what our clients say about us.

Alex Knight
Owner, Valuechain
In leading the redevelopment of our website, Amit demonstrated his forward thinking ability and project management skills; contributing new ideas that would future-proof the website, including learning and employing the use of modern technologies and frameworks, while effectively communicating current status and any project risks. The outcome is a beautifully designed, dynamic new website, which gives us the balance of autonomy over content and great front-end design.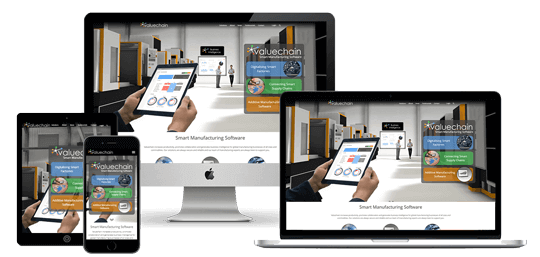 Happy Dudee
Projects Director at Valuechain Enterprises Ltd
I had the pleasure of working with Amit closely in a small team. Amit drips with enthusiasm and passion for his work. He goes beyond his call of duty to ensure that the team goals are achieved. He is a collaborative leader who is keen to bring better. He is open to change and constructive conversations. I've in fact observed and learnt many things about rigor and grit from him as his professional conduct was inspiring.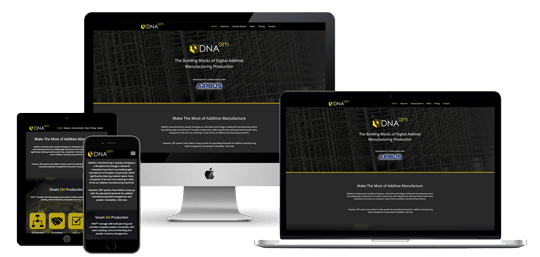 Ryan Green
I had the privilege of working closely with Yorvitech during the development of our website. Yorvitech always had an enthusiastic approach and their response time to questions or concerns were efficient and reliable. Yorvitech made great contributions throughout the process of developing our website and provided suggestions and help in areas where we needed to improve our designs. With the help from Yorvitech, we now have a smooth running, well designed website to promote our company.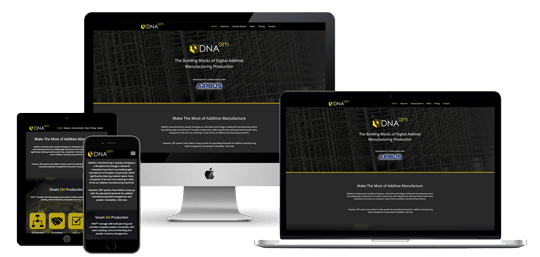 Vijay Songara
Consultant - Advisory at EY
If there is a problem, Amit knows how to find the smartest solution. He has created one of the world's best partial social network single handedly. Not only me but people who don't even know me, have given him compliments for the work he has done with my product. If you really want a tech guy behind your product do not hesitate in giving him the task. he will create something you couldn't think of by yourself. Best independent tech guy out there!!!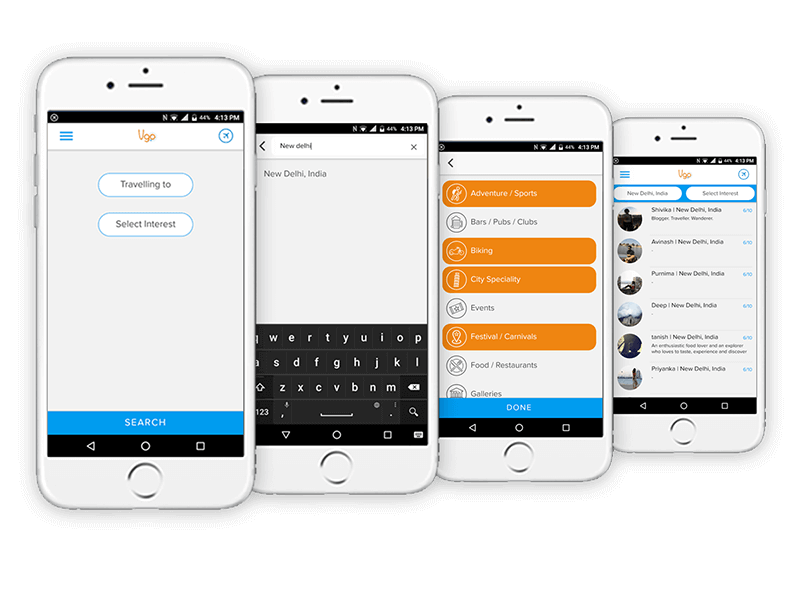 Gorka
The platform has been adopted by several businesses. YorviTech Solutions Pvt. Ltd. created a structured plan and followed it closely. They were detail-oriented and replicated the mockups perfectly.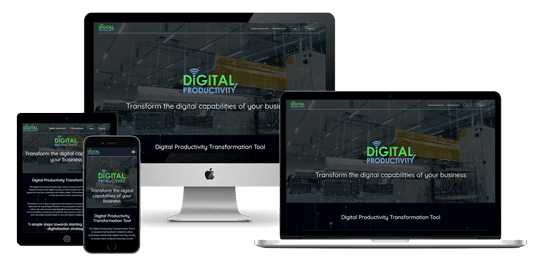 Previous
Next
Why
Choose Us?
We are focused in delivering growth solutions in time.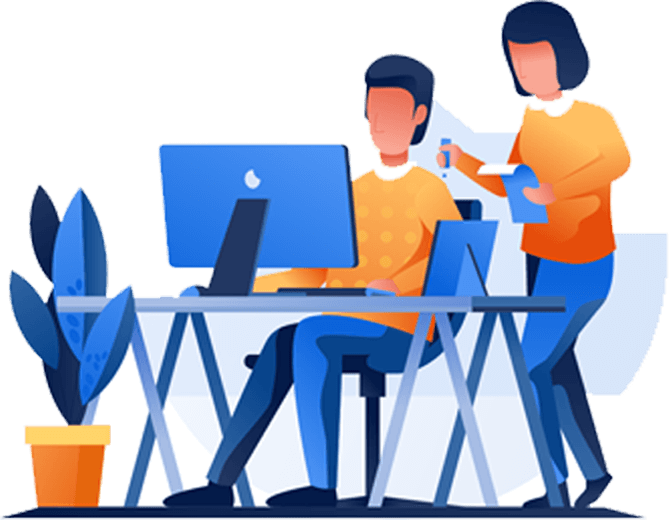 Recent
Blog
We have some of the best web developers available and follow unique
Posted On: Apr 10, 2021
E-Commerce business in 2021 will overrule the market and is predicted to reach around $4.9 trillion from $1.3 trillion with a growth rate of 265%. We can't expect such growth without any challenges. For the development of mobile apps, E-Commerce is a highly booming sector that is facing some kind of legal issues.
CATEGORIES
Web Development

13

Digital Marketing

8

Mobile App Development

3

Web Design

3

Informative

3

Hybrid App Development

4

E-Commerce App Development

2
RECENT POSTS